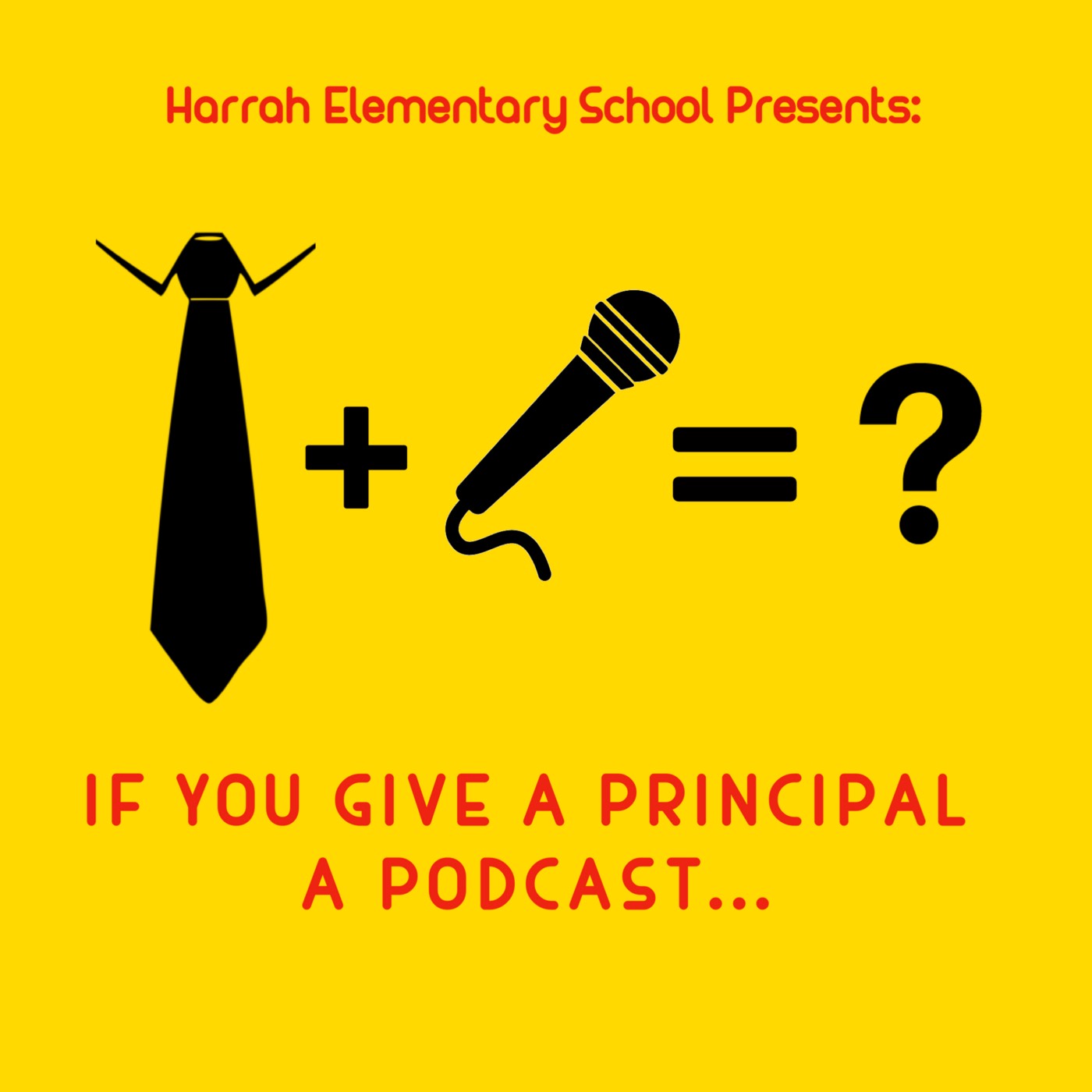 Welcome to If You Give a Principal a Podcast, a podcast production of the Harrah Elementary School Associated Student Body  and the Mt. Adams School District. I'm your host, and Principal, at Harrah Elementary, Rob McCracken. 
Today's episode is the second part of a two part series originally created with the purpose of being shared with our staff as part of a recent professional development session regarding Social and Emotional Learning and equity in education. 
The resulting conversations were too good not to share and reflected the type of content we hoped to capture when we set out to create this podcast. 
Our guest today is Francisco Xavier Tzintzun. He is a 2020 White Swan High School graduate. During his time at White Swan, he created the district's first Gender Sexuality Alliance. The goals of the alliance is to: 
...provide an opportunity for participants to increase their breadth and depth of LGBTQ+ vocabulary. 

...increase participant exposure and knowledge of a variety of terminology. 

...to emphasize how powerful language is. 

...clear up any misconceptions or questions about terminology or common phrases.
Francisco is on track to graduate from the University of Washington in 2024 with a degree in Business with a focus on Entrepreneurship. Francisco is a talented photographer and filmmaker and is unapologetic about his inability to turn down a good tamale. 
This episode was recorded during the COVID-19 pandemic. Social distancing guidelines were maintained as all participants joined from the safe confines of their homes, offices, classrooms, or cars via Zoom. We apologize ahead of time for any audio irregularities caused by bandwidth limitations. 
A big shout out goes to Cesar Hernandez, DeeDee Gasseling, and Hayley storm for making this interview a reality.
If this is your first time listening to the podcast, welcome to the show and if you're a returning listener thanks for coming back. So, pull up a chair and see what happens when you give a principal a podcast.